WARNING: Contains NSFW content. 18+ viewing only.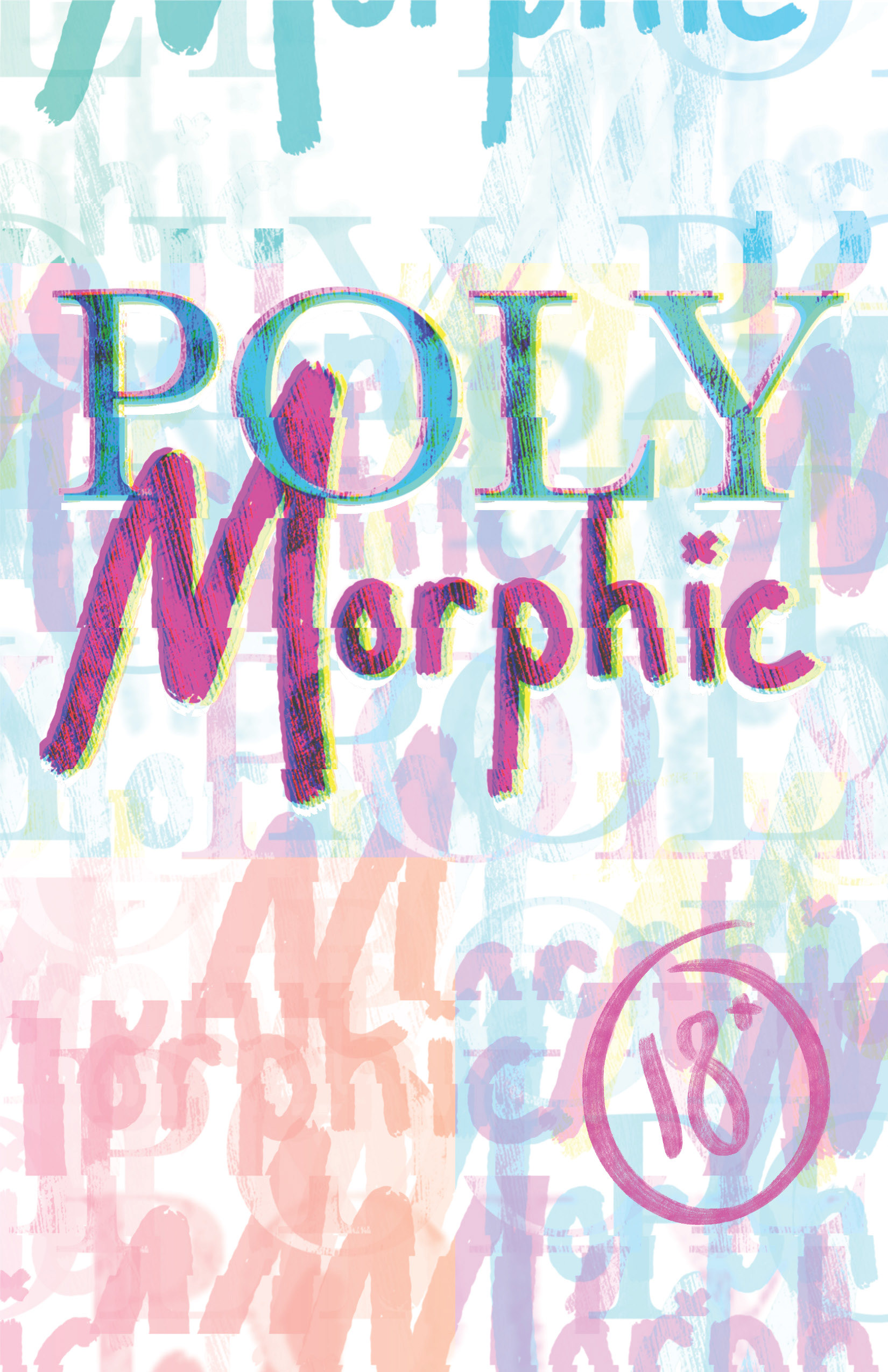 Polymorphic is a very personal project for me that explored my polyamorous lifestyle. I wrote prose to accompany sets of photography as well as paintings.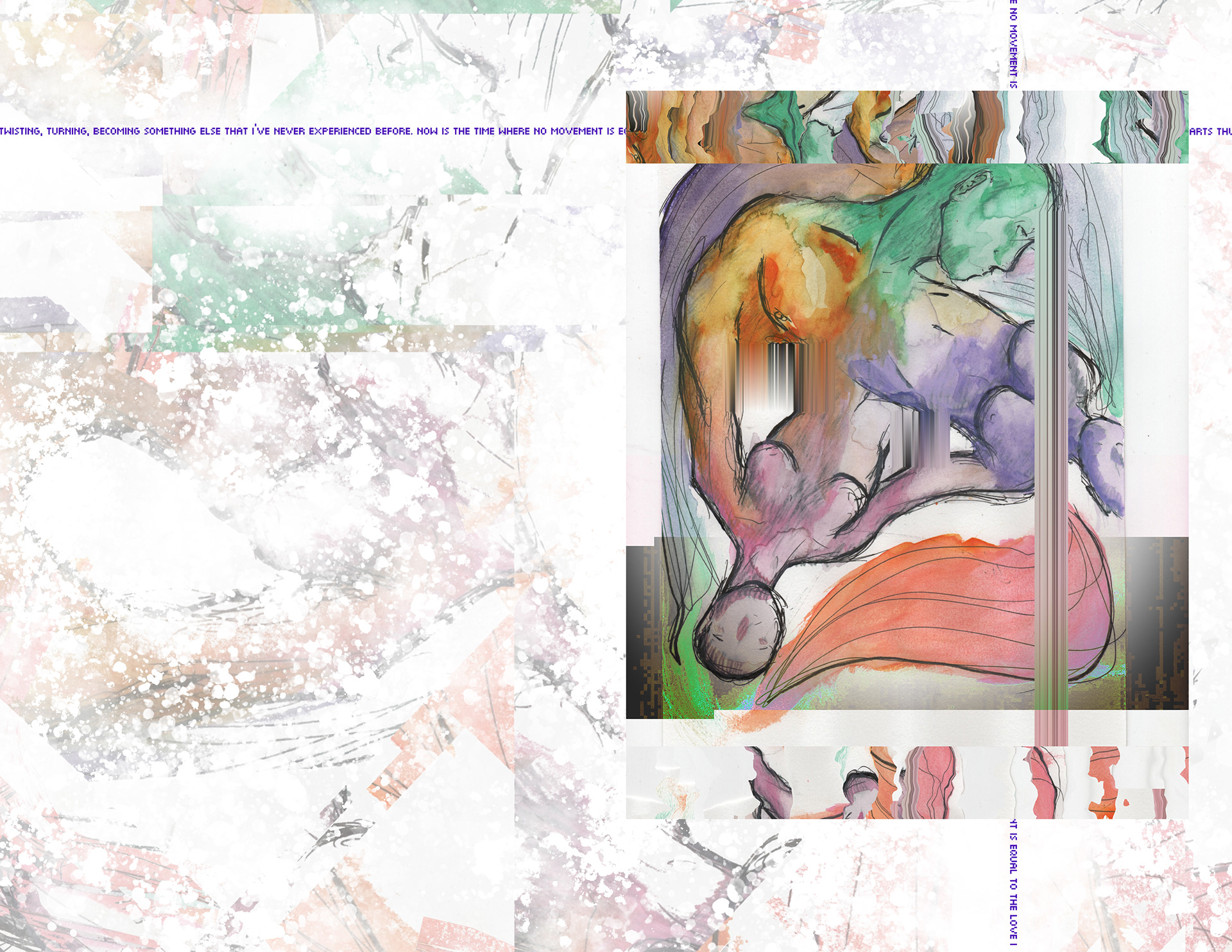 This is the test spread that I made to kick off the visual style. The original watercolor painting was done during a vacation with my girlfriends, Anne and Kate.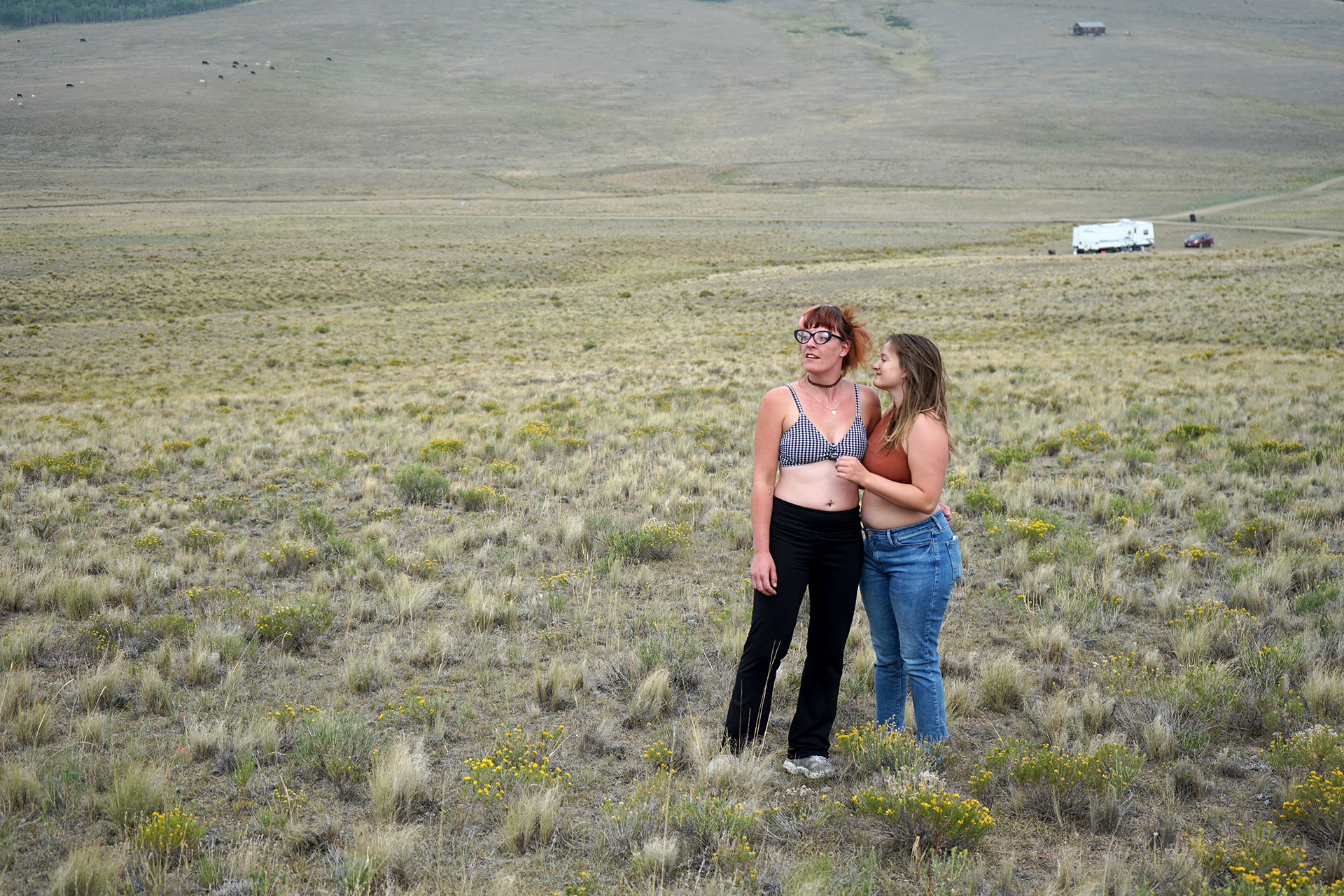 We stayed in the trailer off in the distance. The only things around were the three of us, and lots of cows (also pictured in the distance).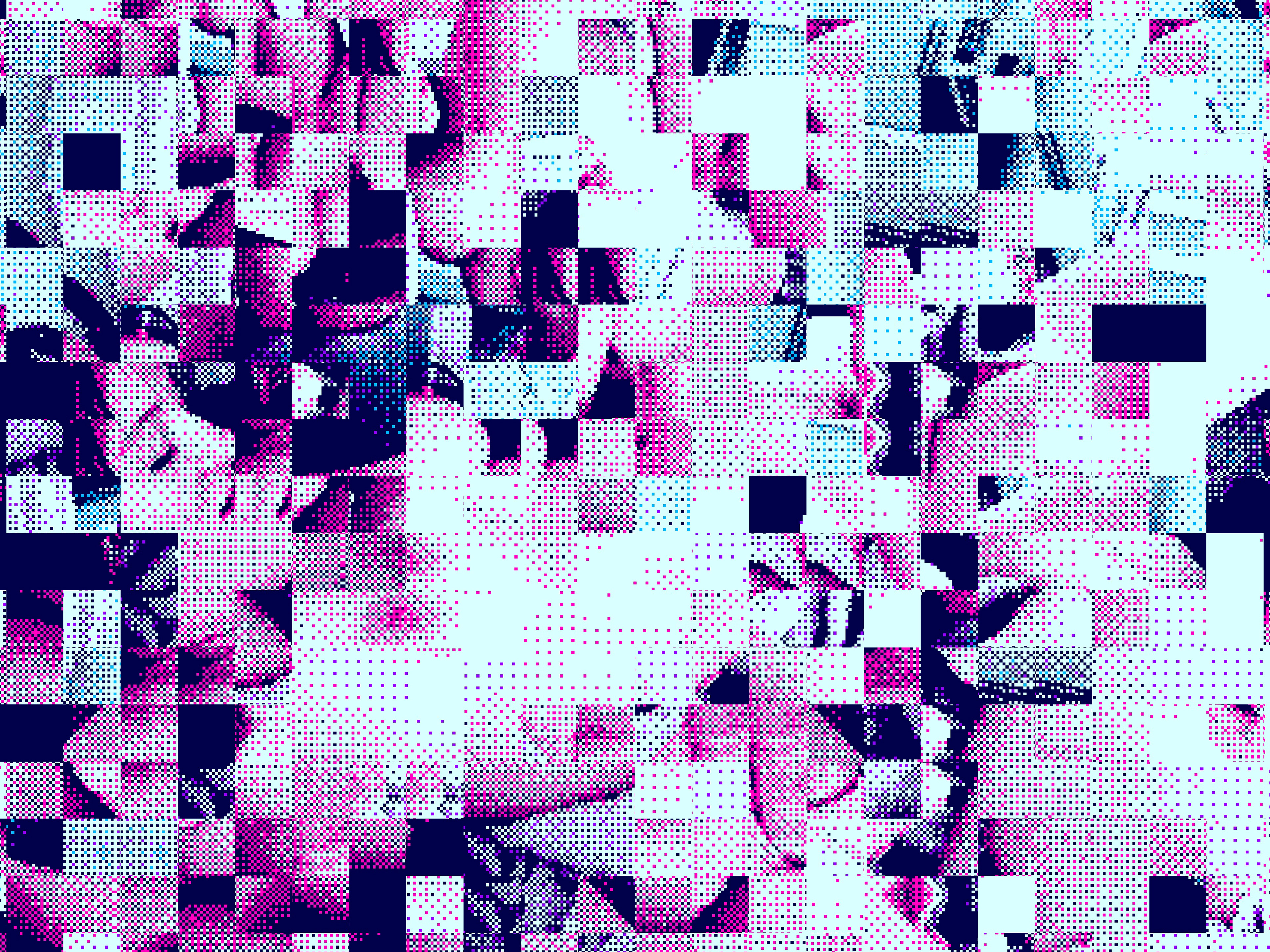 I ended up using some photos from the sex we had that weekend. My plan was to glitch everything so hard that you couldn't tell which end was up. I used this photo as the border on the introduction page and got a lot of compliments, which meant no one could tell. My plan was working. Later on I'd stray away from the pixellated look of the imagery.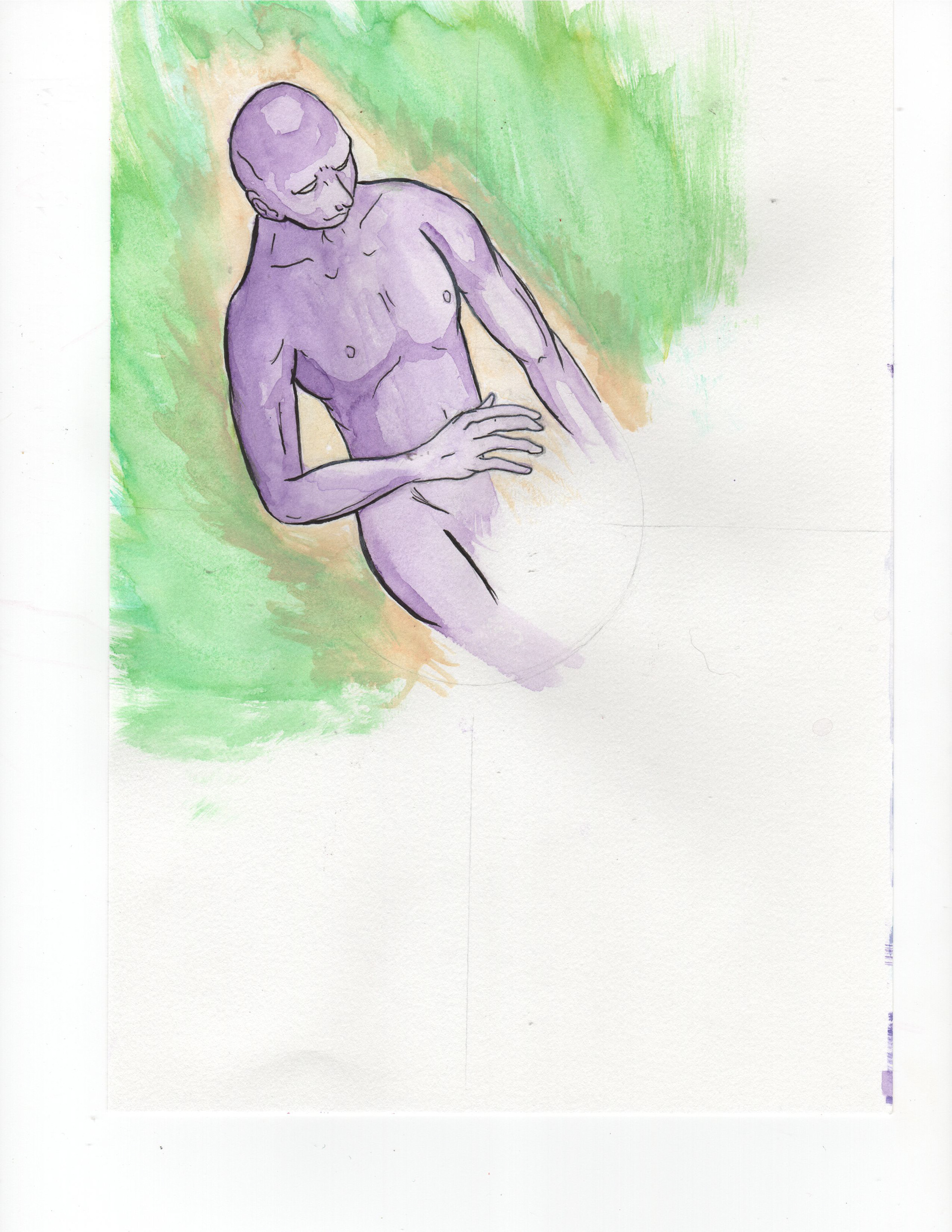 I definitely wanted to include some homoerotic imagery as well. This illustration of group relations started as a watercolor and ink piece, and then multiplied after I scanned it into Photoshop. You can see the circles and dividers on the sketch to line everything up later.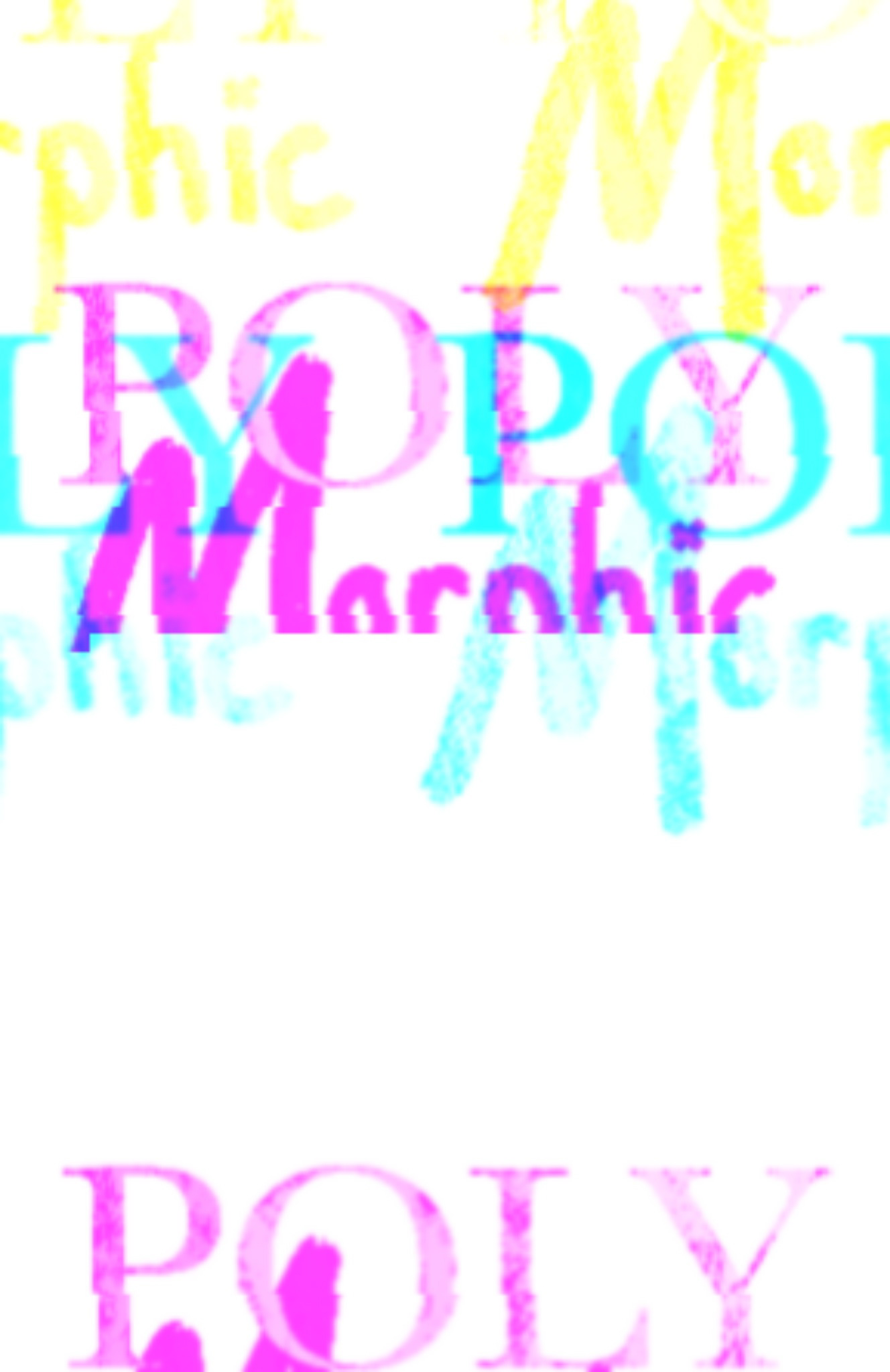 The wordmark for the cover is a combination of traditional serif font and hand-written script. I used a lettering brush from Kyle T. Webster, the absolute master of cool Photoshop brushes. For the glitching, I've been using GlitchLab and MirrorLab on Android. They are extremely powerful photo-editing apps that have no business being as good as they are on a smartphone. I typically bounce files back and forth from my Macbook to my Samsung Galaxy Note phone over OneDrive to achieve this workflow.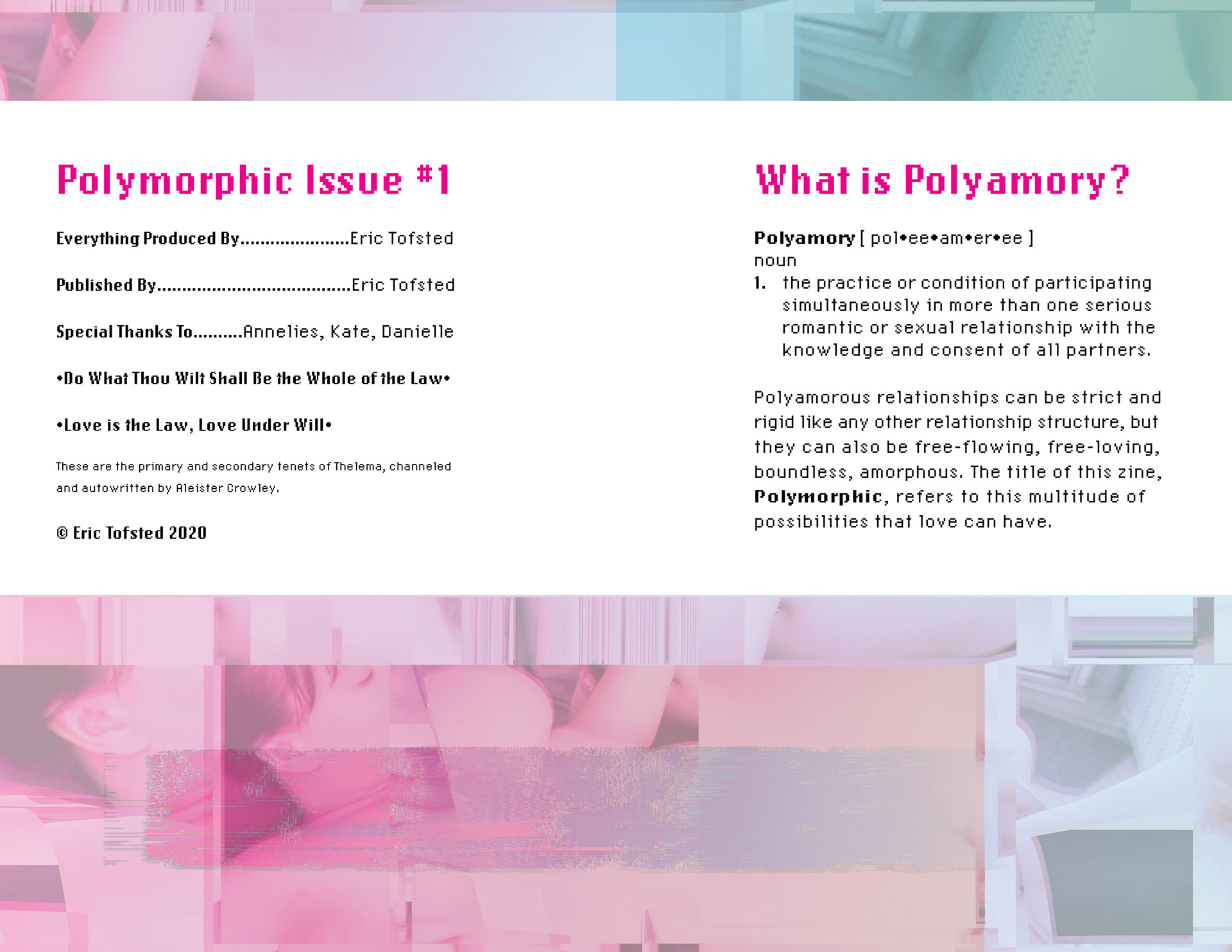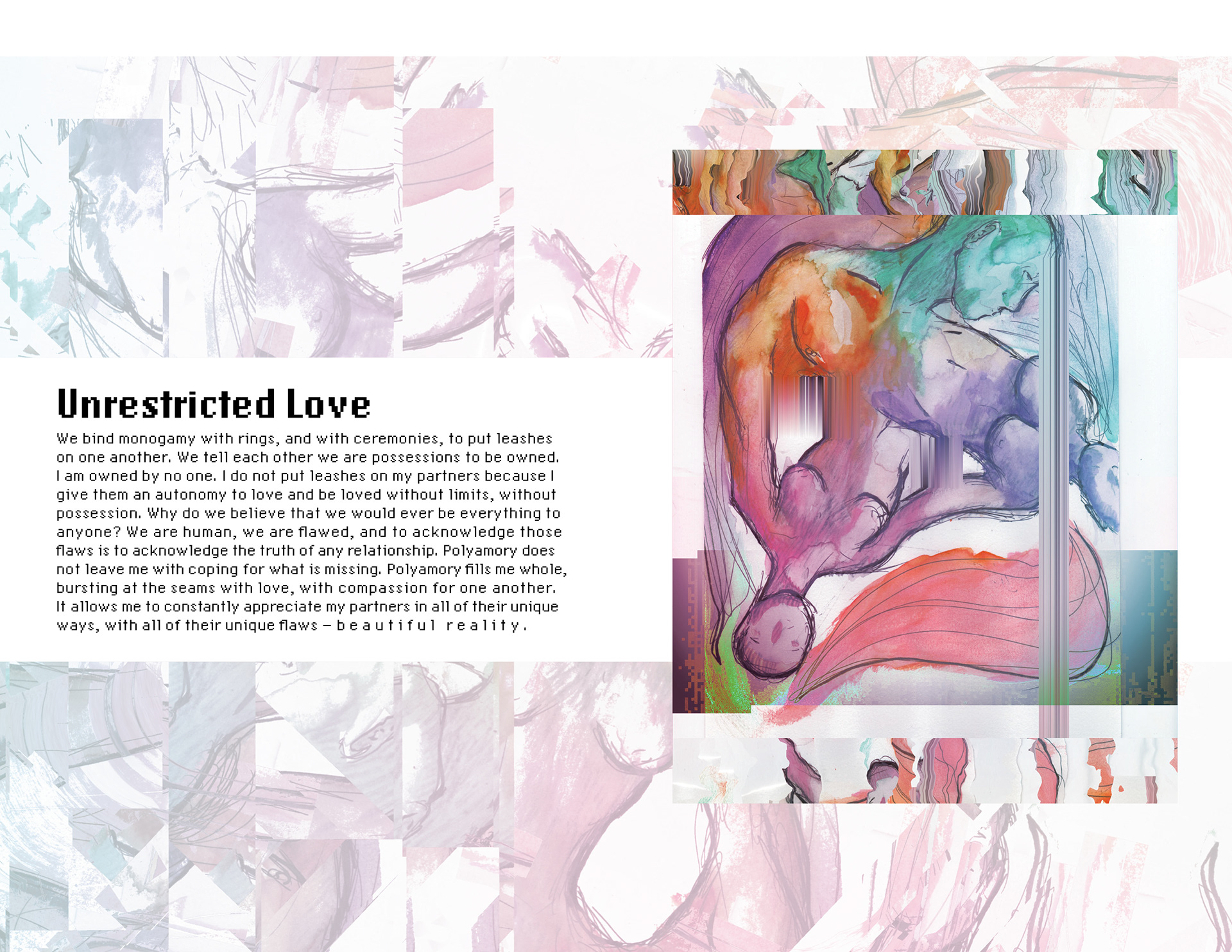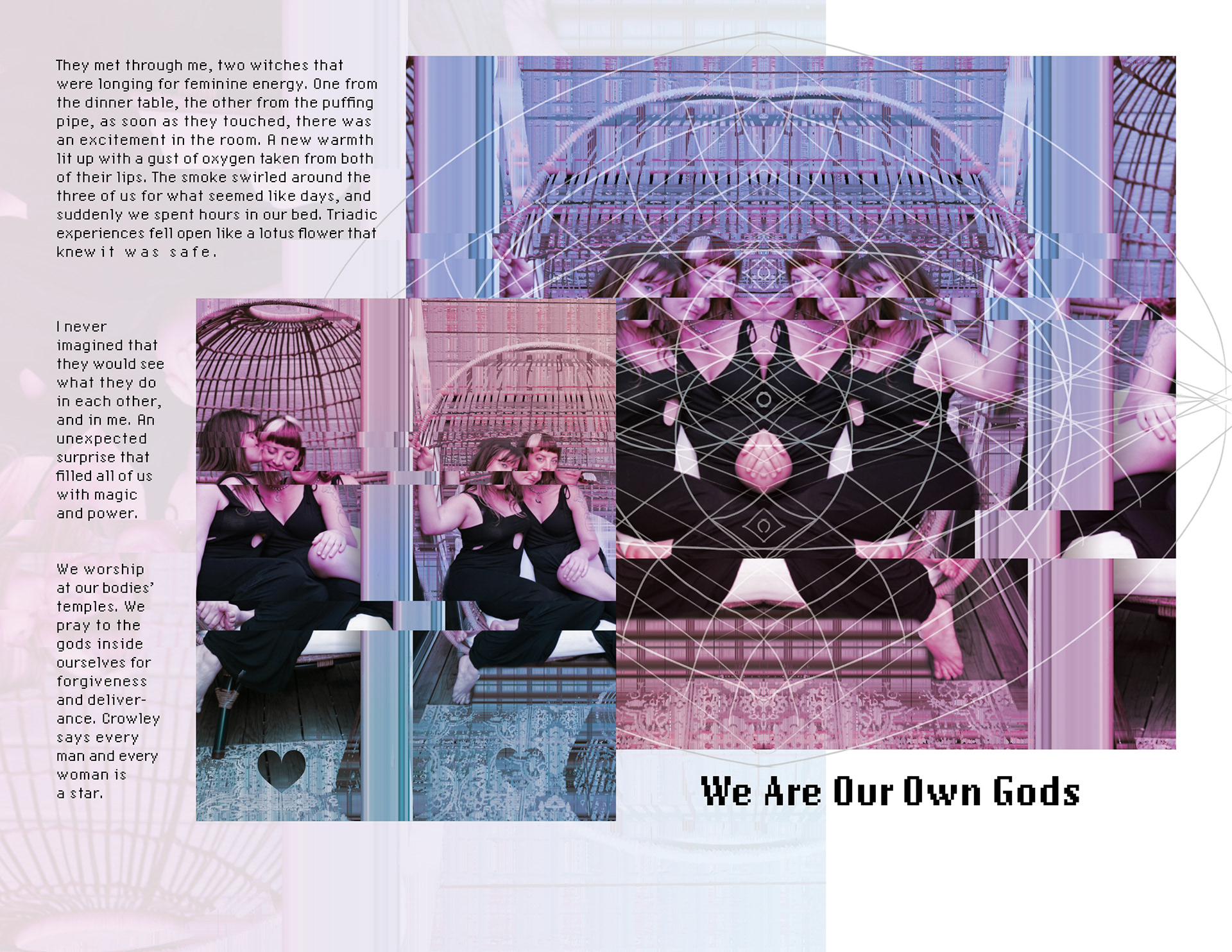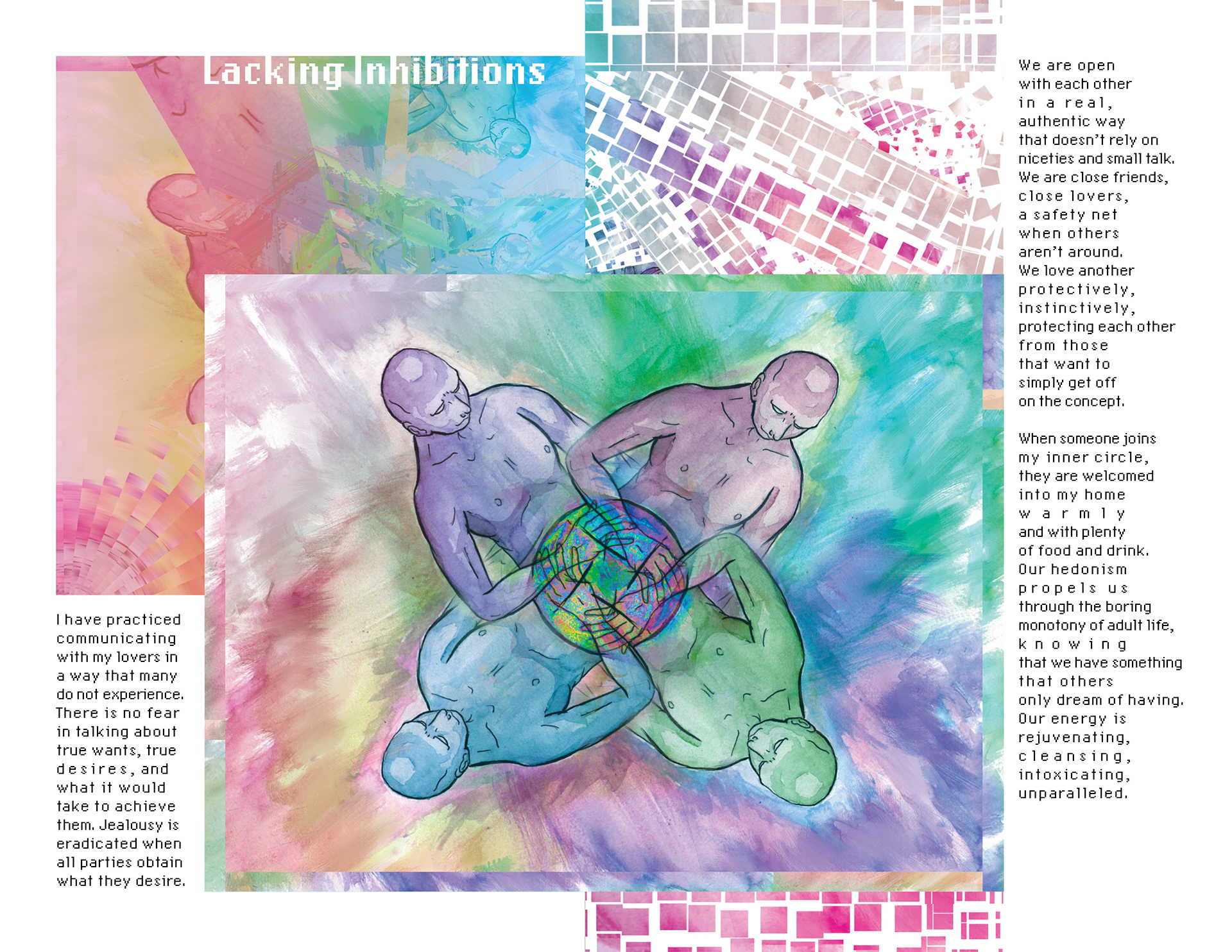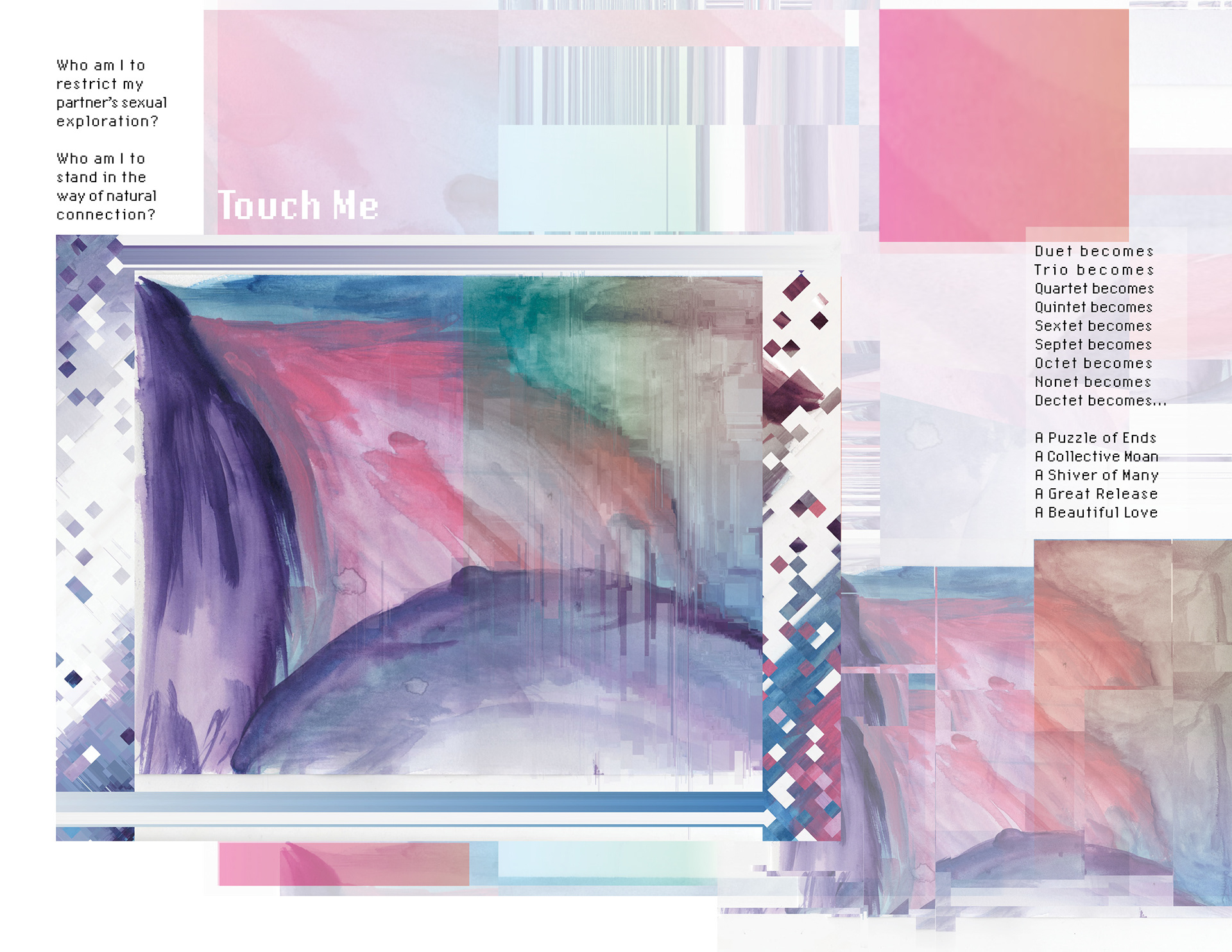 I am just enamored with the way the spreads turned out.